On Sunday 16th june took place the very first "Saint-Brøck Cargø Race" in Saint-Brieuc, France. As far as we know, it was the first cargo bike race of this kind in France !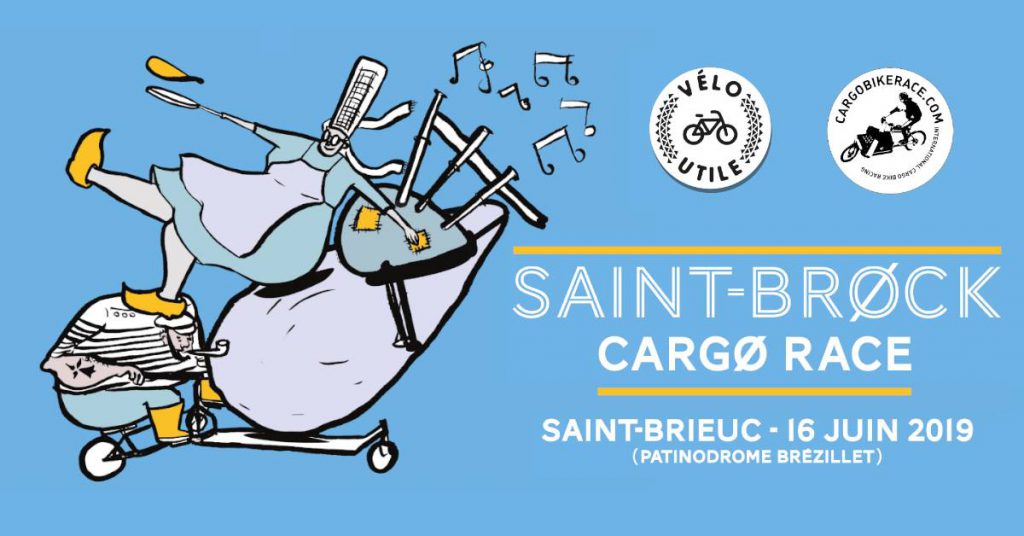 18 riders from Brest, Rennes, Paris or even Perpignan raced all day in a very good spirit.
There was also a kids cargo race with a smaller package, but they pushed on the pedals as hard as the older ones !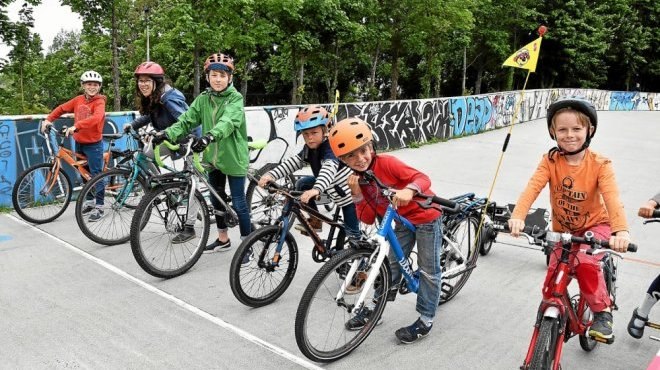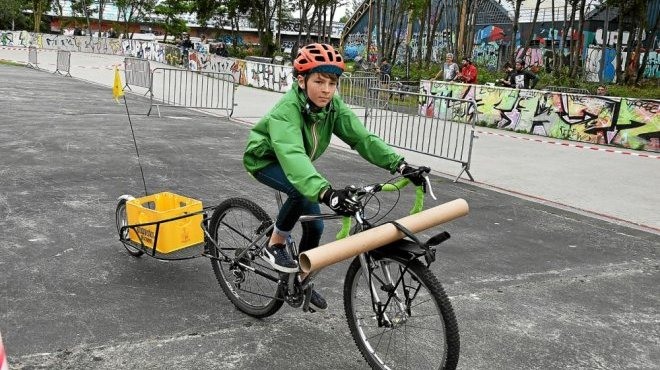 At the end of the day, Franck (Brest) won this first french race, Francesco (Paris) took the second place and Baptiste (Rennes) was third.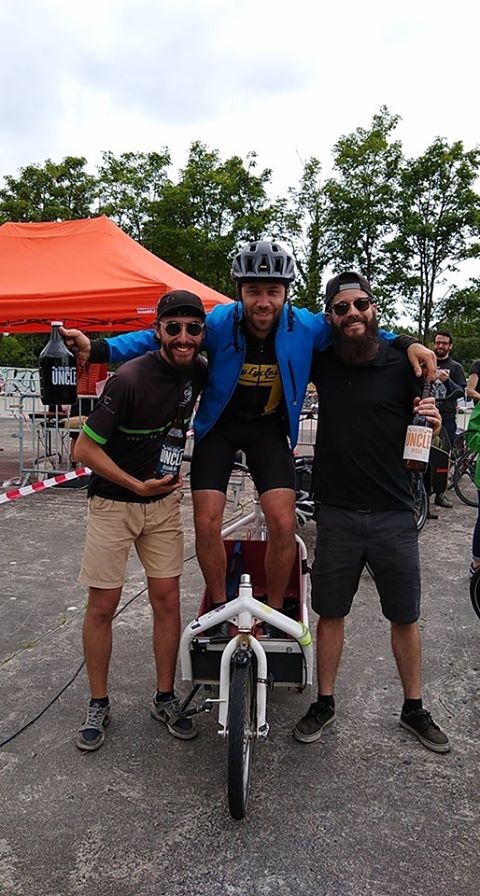 We're now looking forward to the next edition in 2020 !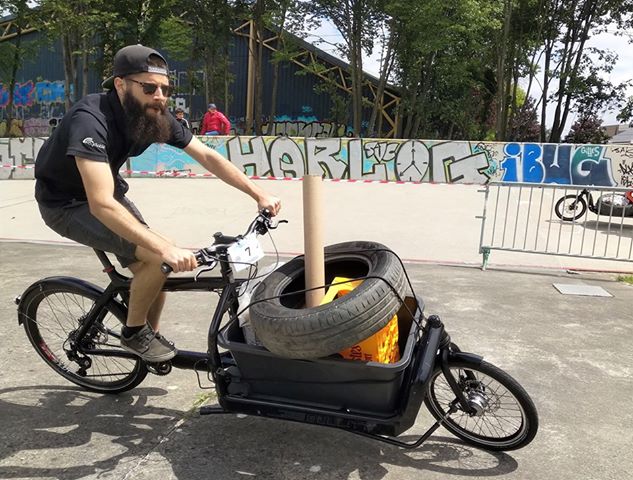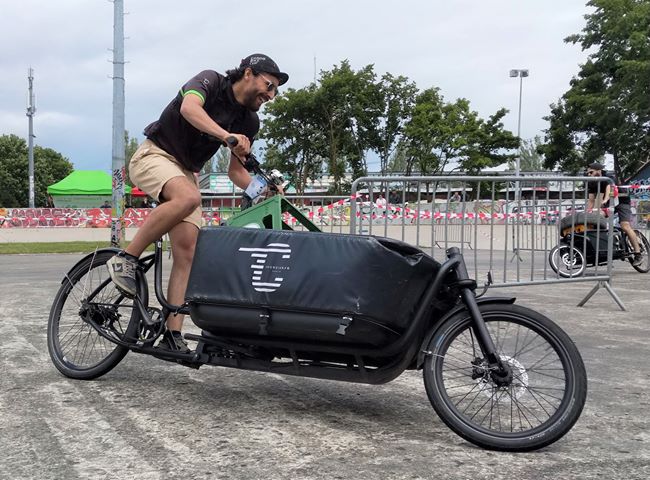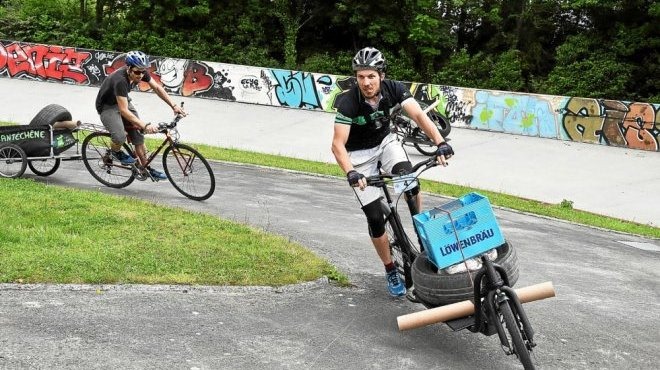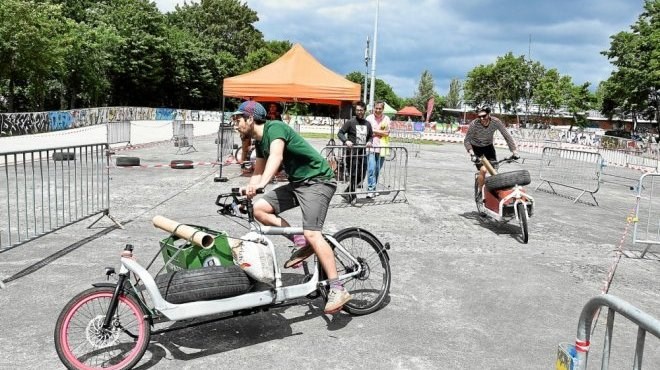 Text and Photos: Clément Janot