Can there be a better place for a cargo bike race than the international Cargo Bike festival? Certainly not!
At the beginning there were a few mails, a cargobikerace.com crew that never was in Groingen and the messengers from Cycloon who never have organized a cargo bike race. We only knew each other via Skype and Mails and yet it was a great day: That's the story of the Cargo Bike Race at the ICBF 2019.
After the success of the ICBF in the context of the Velo Berlin in 2018 and the race to it, it was clear: We want to race again in 2019! After a few mails and Skype talks with Jos and Tom from the ICBF, Flip from the Cylcoon couriers and Jens, Simon and Stefan from cargobikerace.com, it was clear: this is going to be great!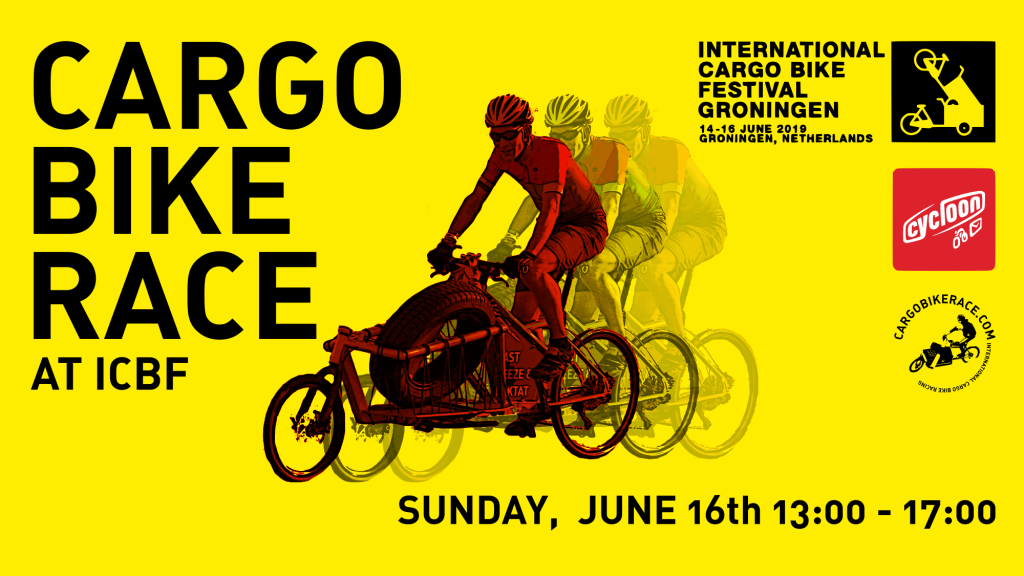 The registration was on, everyone had their tasks in advance and then we stood together on June 16 at the site of the old sugar factory in Groningen.
The track was swept, banners were hung, grids were placed and the course was put in place.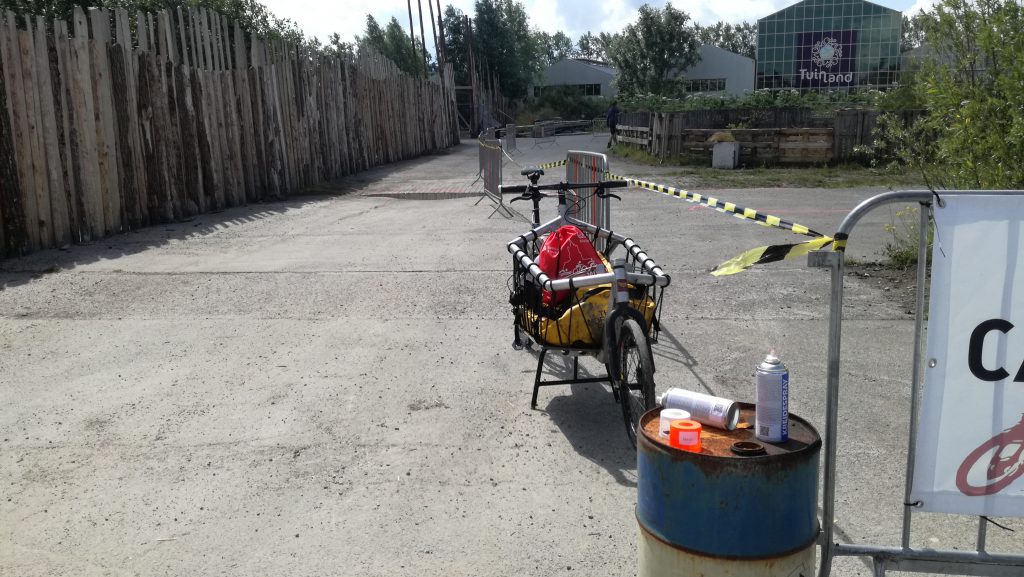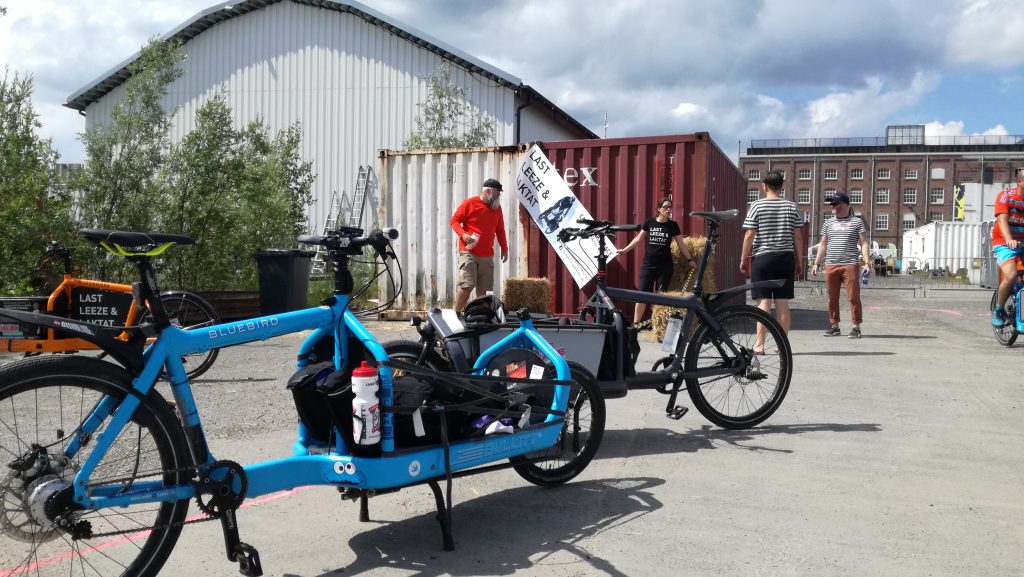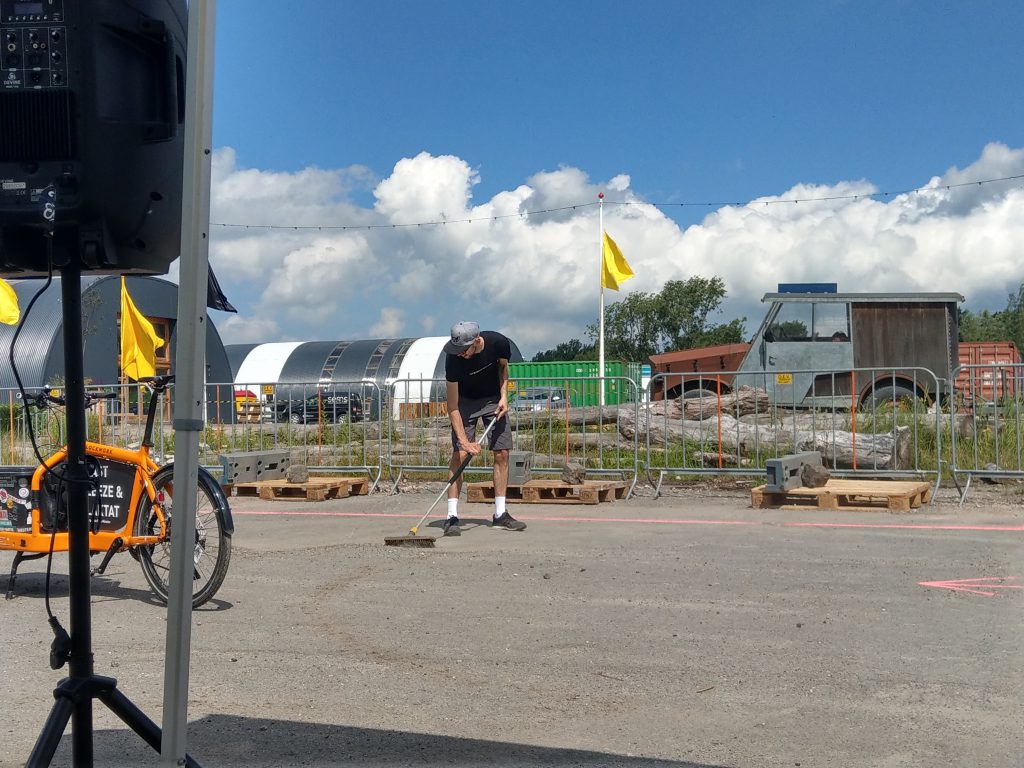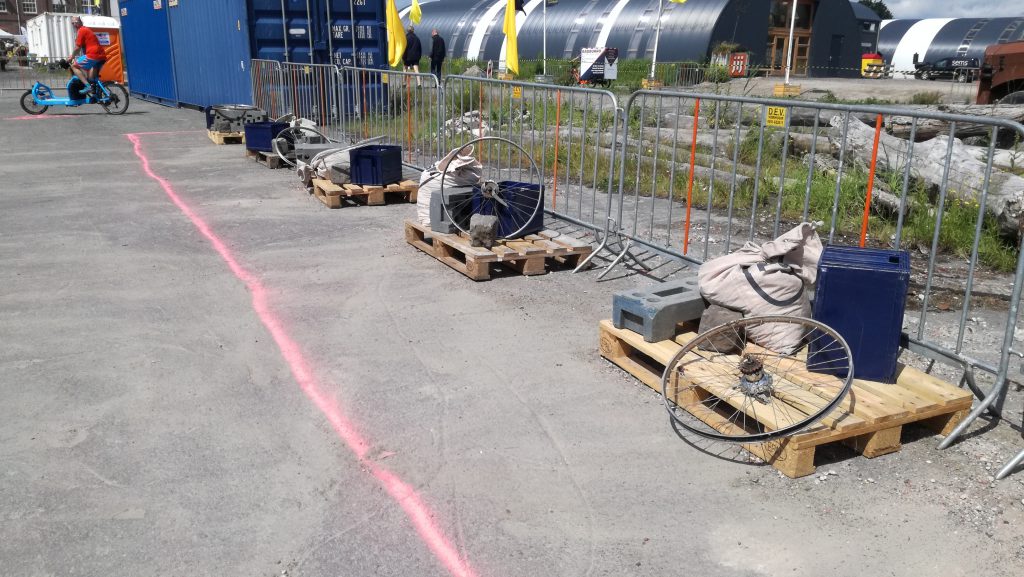 And then it began! In 5 different racing classes over 40 participants were at the start. And so many different cargo bikes! Wow! Moving pictures of the race are available here:
In addition there was the excellent weather and a great audience. All in all: a perfect day with the Cargo Bike family!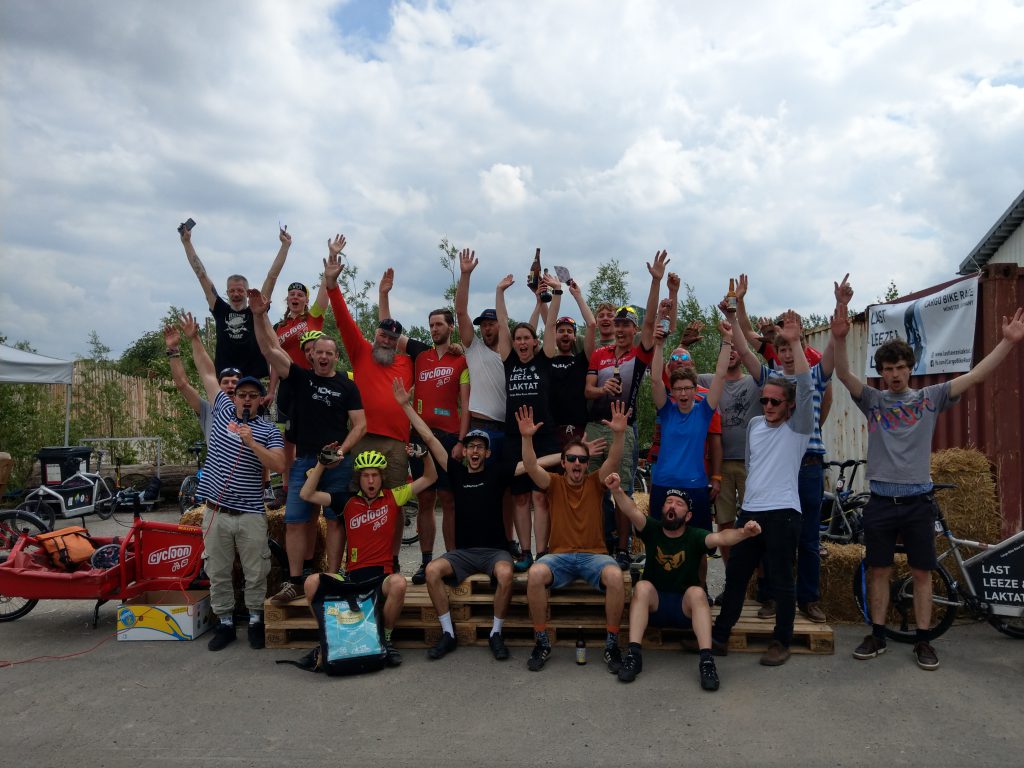 Many thanks to Jos, Tom and the entire ICBF crew, to Flip and the boys and girls from Cycloon, to Ben for the great moderation, to Velove for the prizes, Marie for the photos, Christof and Nils for the video material, Stefan, Kirsten, Jens and Simon for the Race Office and everyone who was on and off the track and made sure it was a great day!
Hope to see you all soon! Ride safe!

More Pictures below!
Results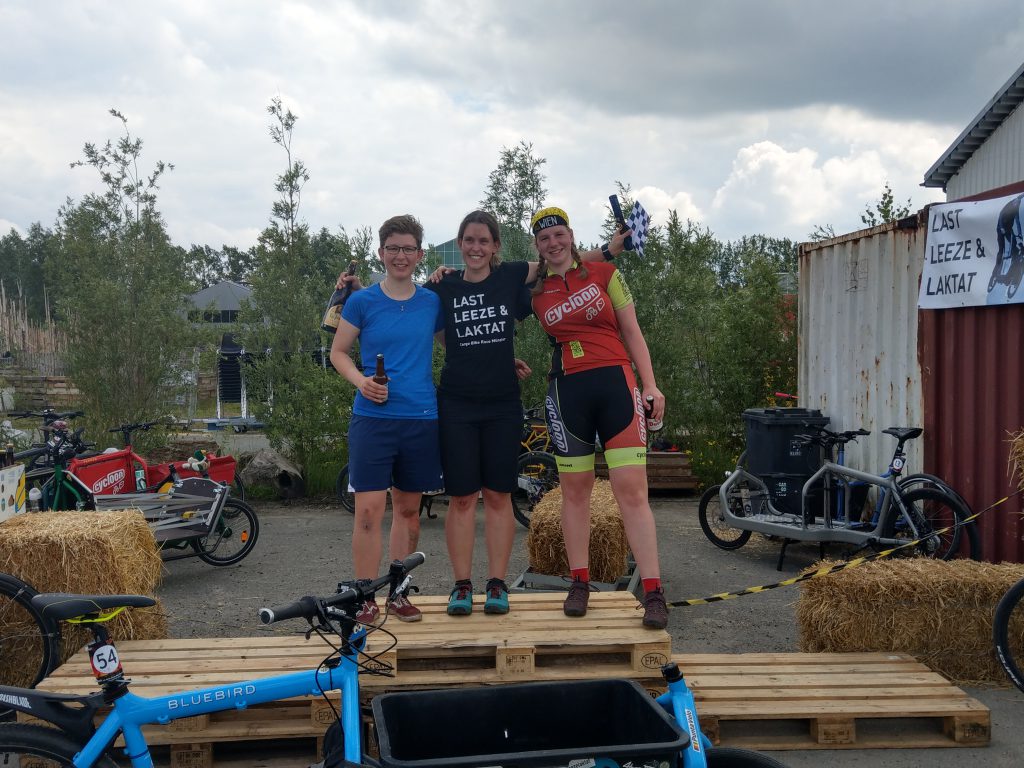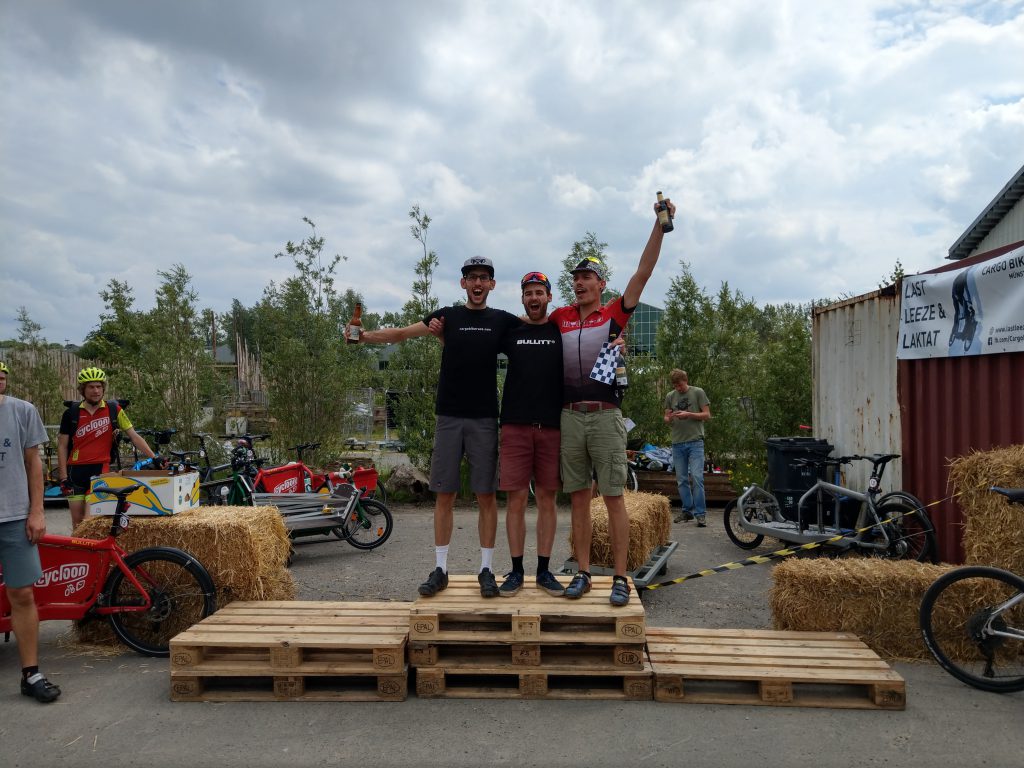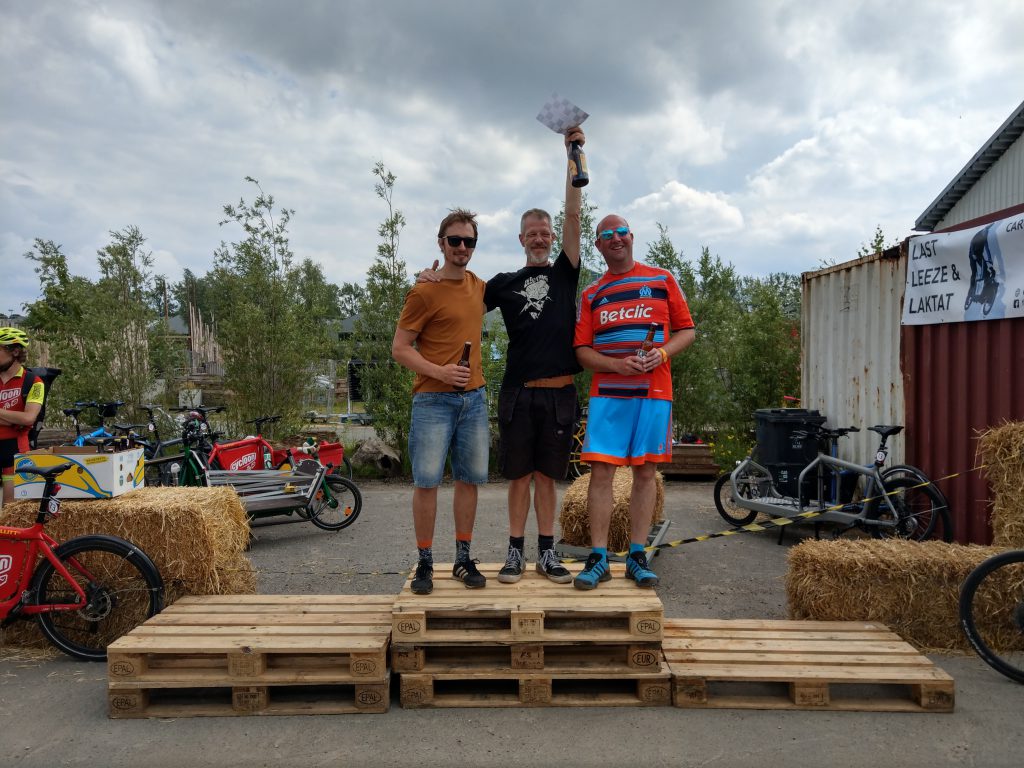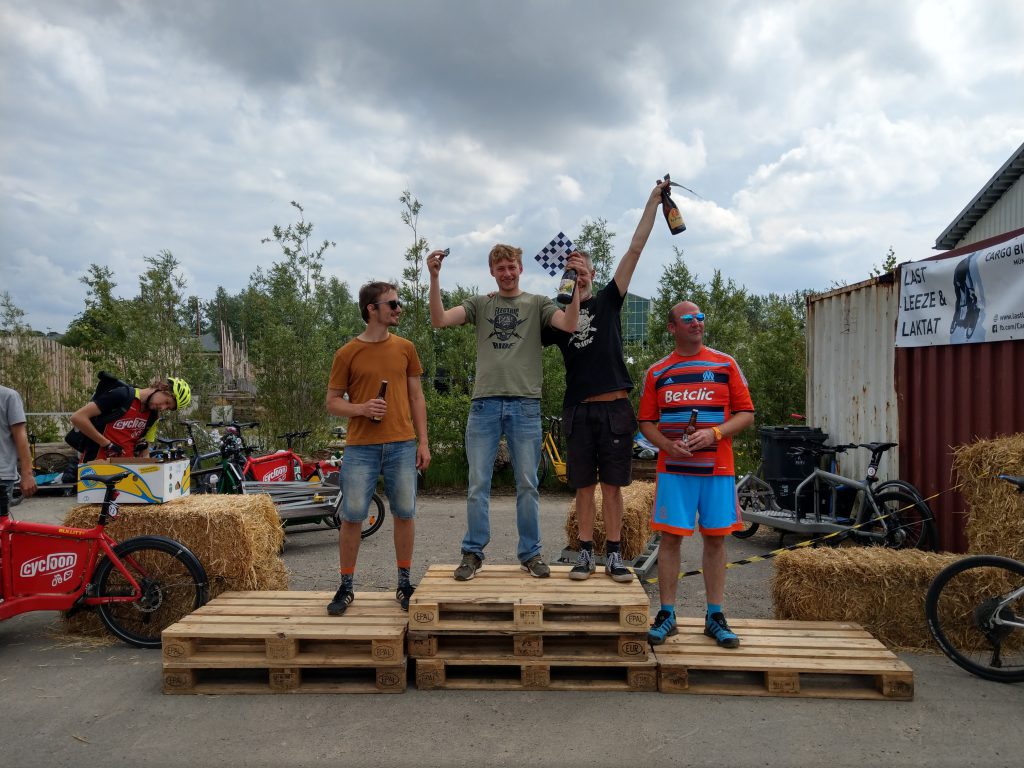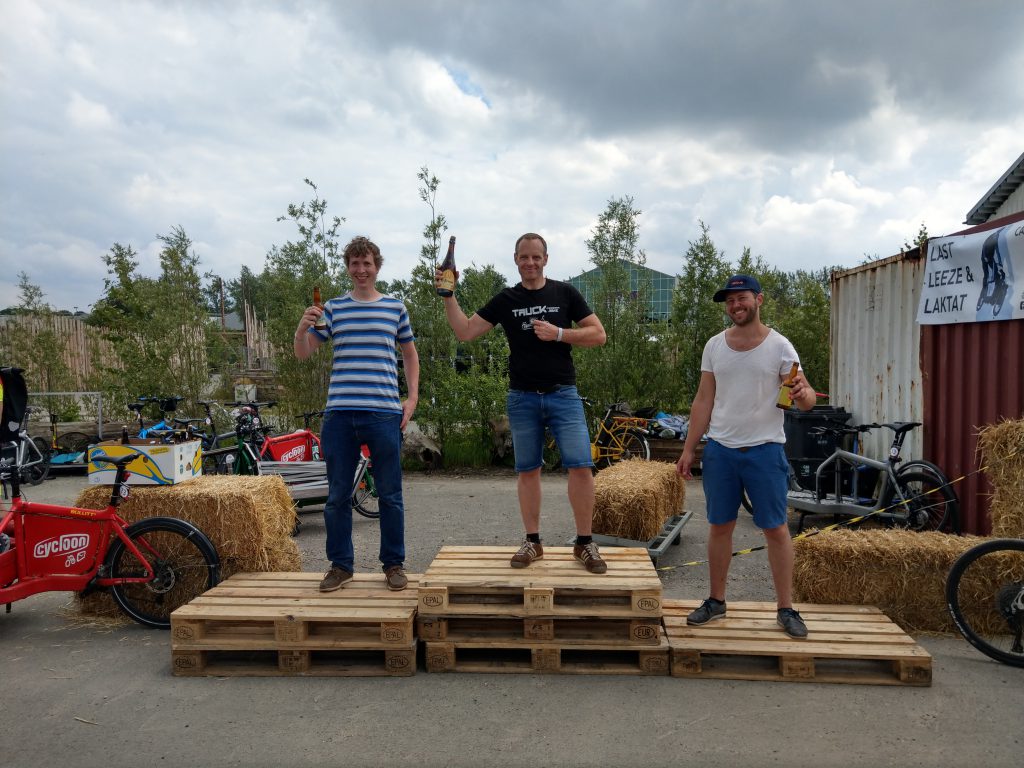 Click to enlarge!