The Berliner Fahrradschau is dead. Long live the kolektif berlin bike fair! On March 8-10 the first ever kolektif has taken place in the Motorwerk Berlin. The guys of the Rad Race bike collective say about the fair:

An independent bike expo, bike market, bike convention with no rules or guidelines. Visitors get in for "Pay what you wish" and are more than welcome!

Rad Race
Along to the fair several events had taken place: Social rides, gravel- and womenrides and of course a cargo bike race!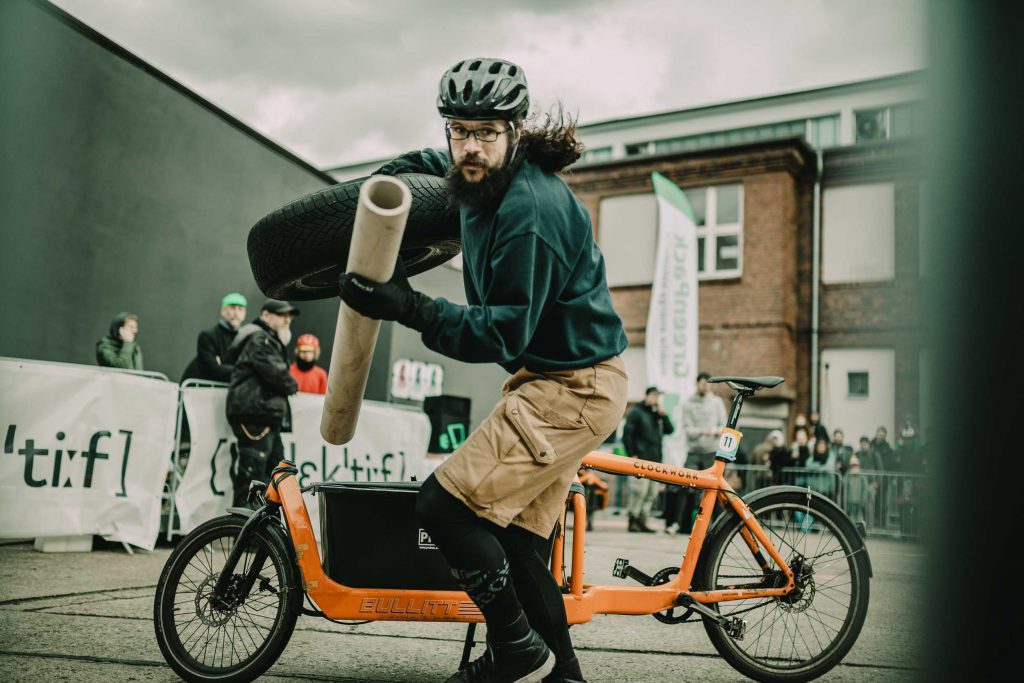 The Cargo Bike Fans Berlin, supported by Team Last, Leeze & Laktat from Münster, organized the 6. International Berlin Cargo Bike Race at the Motorwerk. Over 40 competitores raced the rough but fast course (Hans "The King" Bullitt sadly got a puncture!) Luckily there was nearly no rain unti the event was finished. Thanks to everyone made this happen! Kudos to Rad Race, the kolektif crew and an awesome crowd! Looking forward to kolektif 2020 and the next cargo bike race!
All Photo Credits: incredible Yunus Hutterer!
For more Footage have a look at Instagram and Facebook!
Results
Women (Singletrack):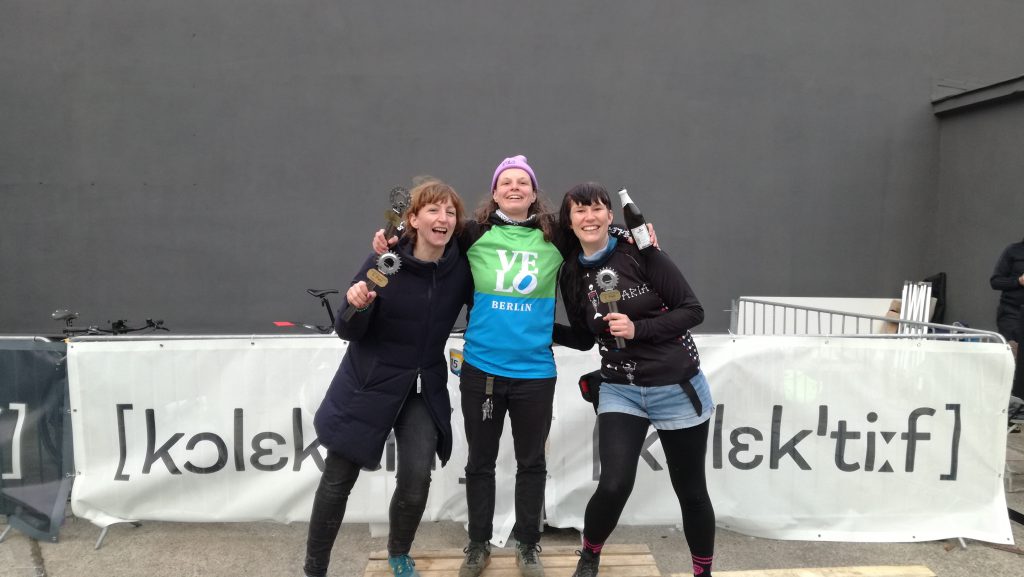 1. Sandra
2. Marie
3. Andrea
Men (Singletrack):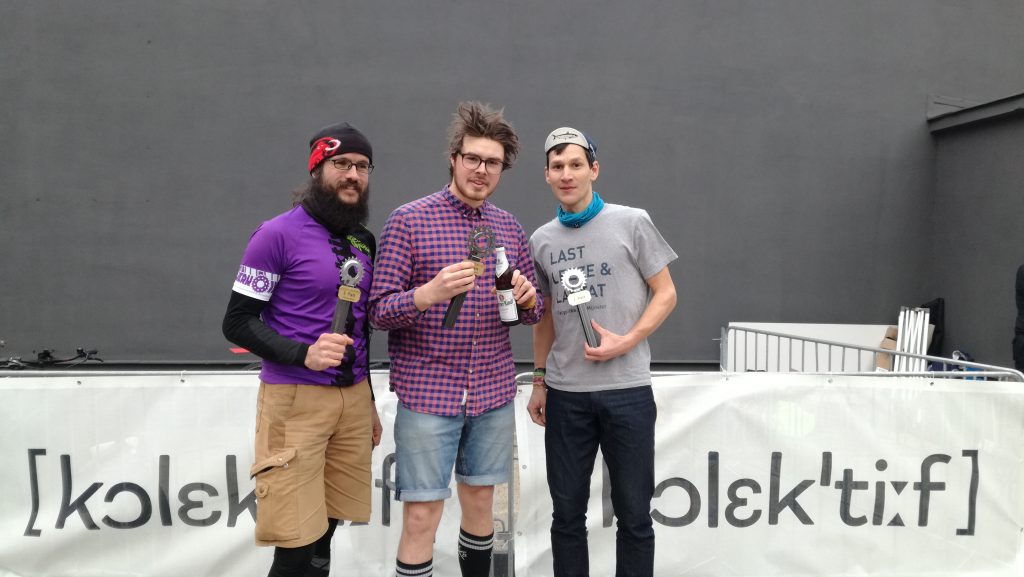 1. Hakan
2. Jens
3. Alexander

4. Juan
5. Stefan / Simon
6. Hans / Alex / Christian
7. David
Multitrack: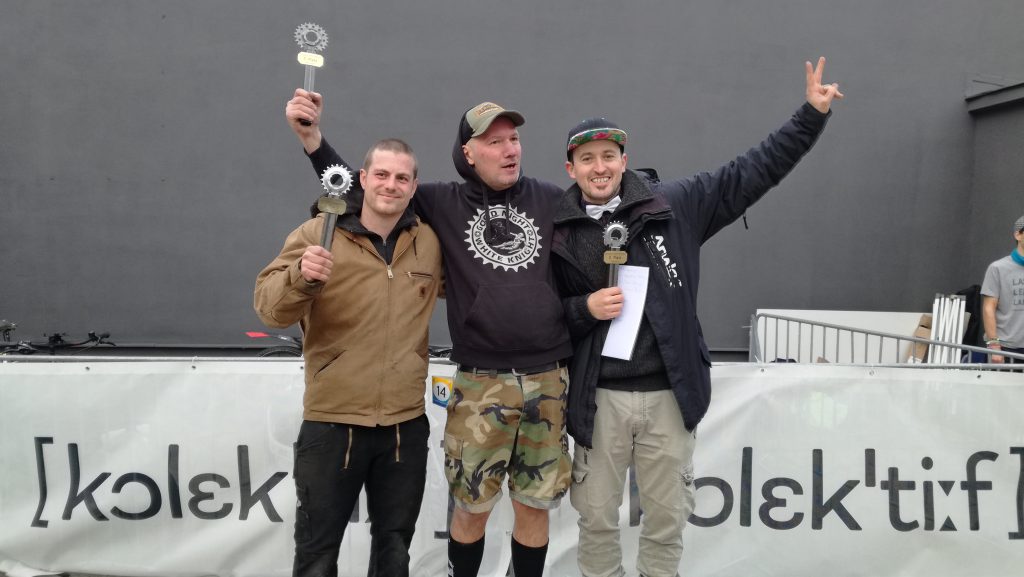 1. Sebastian
2. Ben
3. Lucas

4. Peter
5. Manfred
Electrified (Singletrack):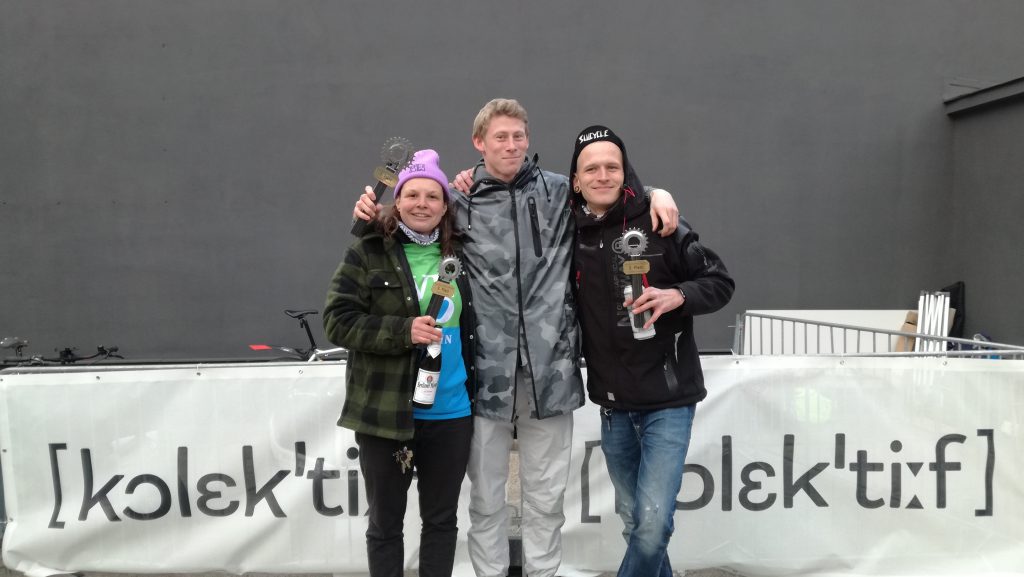 1. Jonas
2. Tom
3. Sandra

4. Sebastian
5. Falko